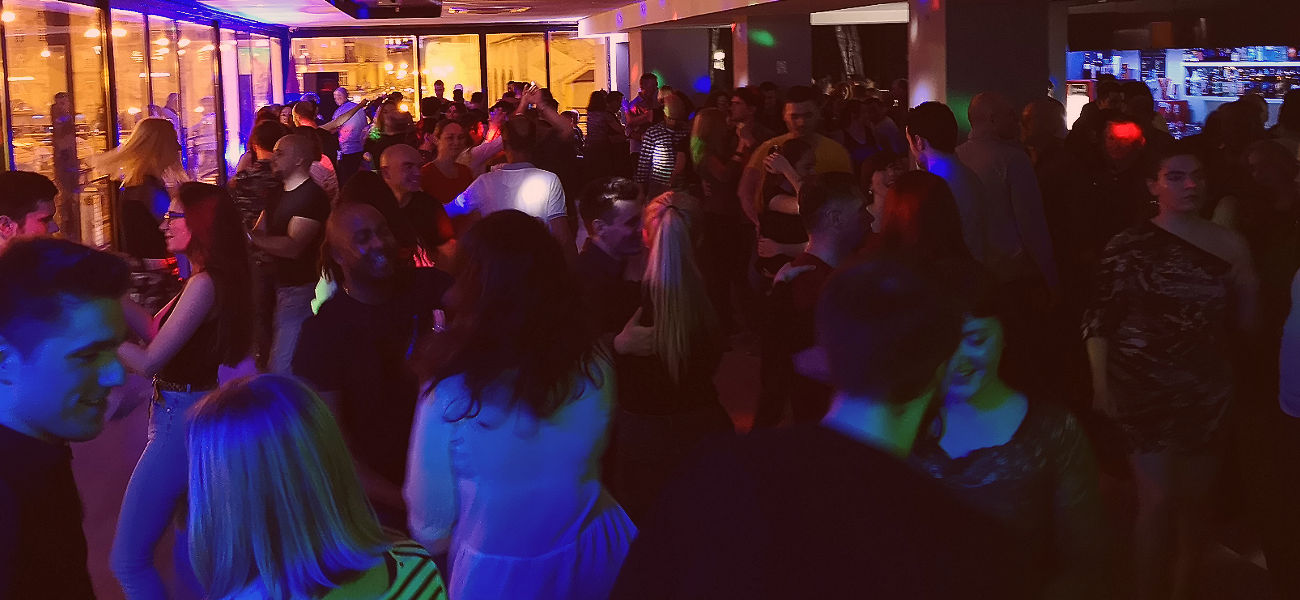 Bachata Tradicional – Earliest Bachatas
First (recorded) Bachata songs and some early Traditional Bachata music from the earliest Bachata musicians from 1960's and partly from 1970's. In this list you can clearly hear Bolero and Son base of Bachata music and towards the end of this list you can hear the music slowly advancing, by changing and adding various elements, to the sound we today recognize as Bachata.
• The first in the list is the first ever recorded Bachata (called Amargue at that time): "Borracho De Amor" from Jose Manuel Calderon. You can hear the original 1962 version in the first video, and you can hear cleaner version in second video.
• "Condena" is the second ever recorded Bachata from the same musician (again in two versions).
• Afterwards, there are other noticeable earliest Bachata authors and their songs. Of course, this is not an extensive list, this is just an intro in beginnings of the most interesting story of the best music & and dance in the world. Note that musicians from this list didn't stuck with this early sound, they all continued to develop it, so they have more "modern" Bachata-sound songs as well (as well as more modern versions of their songs on this list and our other lists as well).
Also, notice how the band, at that time, has maracas that are playing somewhat monotone rhythm. Check our next "Traditional Bachata – Classics & More" list to hear how, in late 1970's and in the 1980's, maracas are replaced by more active güira, imported from Merengue, how electric guitars are added, and so on…
If you have questions, remarks, if you think we left someone important, or if you would like to add anything else, contact us via Facebook or e-mail. 🙂
#DJL-Loco #BachataDeFuego #BachataRules